These adverts are supporting the forum's costs and the products/services are not endorsed by the forum owners.
First have you tried?
Learn more about using FreeStyler at the FreeStyler WIKI HERE
Learn more about DMX in General at The DMX Wiki HERE
if all else fails and you need a fixture consider the fixture building service HERE
Missing emails? If your having problems with password resets etc email us! as we are having issues at the moment adam@freestylersupport.com
Knows how to turn Lights ON
Posts: 2
Joined: July 17th, 2009, 12:18 am
FreeStyler Version: 3.0.1
Twitter: twitter.com/
Stairvill maTrixx Fl-100 3 channel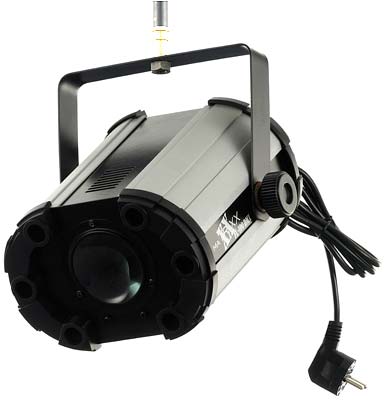 Ch 1, Pattern/macros
Ch 2, Strobo / Macro speed
Ch 3, Dimmer
You do not have the required permissions to view the files attached to this post.
---
Knows how to turn Lights ON
Posts: 2
Joined: April 12th, 2009, 11:48 pm
I Use FreeStyler for: Church
Twitter: twitter.com/
Does anybody happen to have the .ssl file for this fixture I have tried to creat it myself but just end up with the lights permanently on.
---