There is no MIDI return of sliders. Now I use a MaschineJam controller, when I change the position from the hardware it does not receive a signal to illuminate the LEDs of the control when it is tactile.
when I change in software it works fine, but it limits me functions.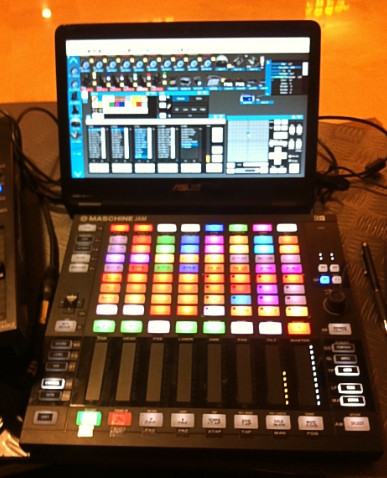 In general the program very well. I have been using it for a long time and very satisfied.
thanks to the freestylerdmx team.